Dana-Farber Cancer Institute
---
The following description was provided by the Dana-Farber Cancer Institute:
Ever since Sidney Farber, MD, pioneered chemical therapies to treat children with leukemia in 1947, Dana-Farber has forged a groundbreaking path: 70+ years of research discovery and innovation have revolutionized cancer diagnosis and treatment, for the benefit of all their patients, adult and pediatric. Dana-Farber's equal emphasis on patient care and research means that their leading-edge research is informed by patient care – and their patient care relies on leading-edge research.
Browse available plasmids from each Dana-Farber PI listed below.
Resources
Dana-Farber Cancer Institute Sharing Statistics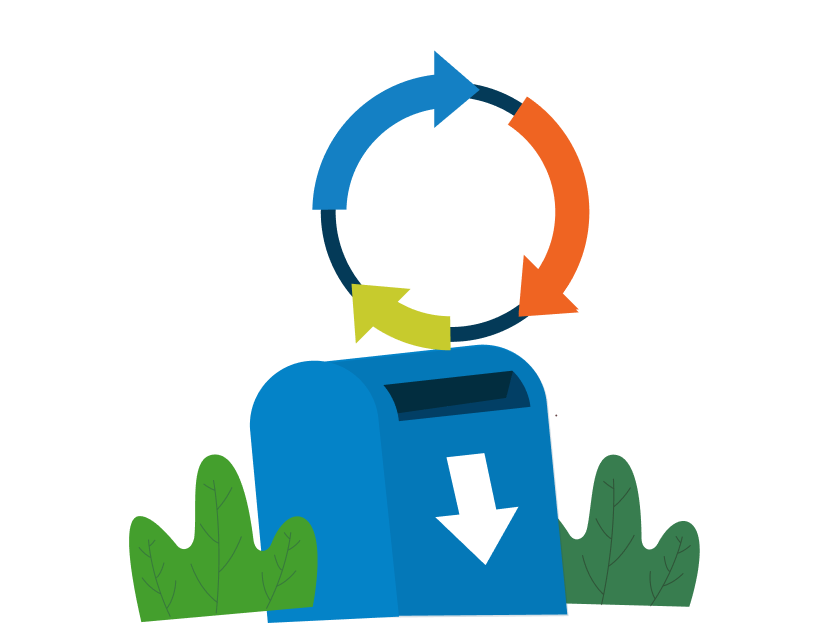 32 Depositing Scientists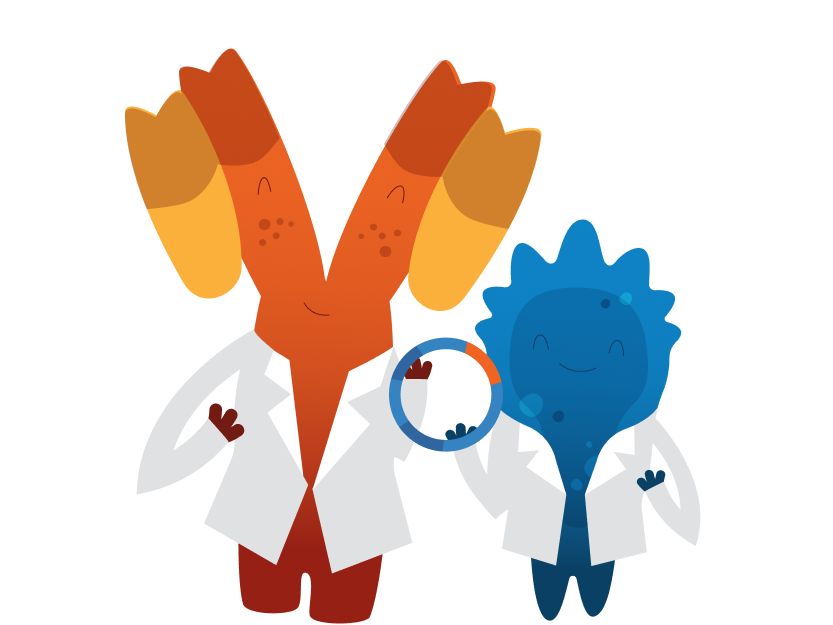 Sharing 1,859 Plasmids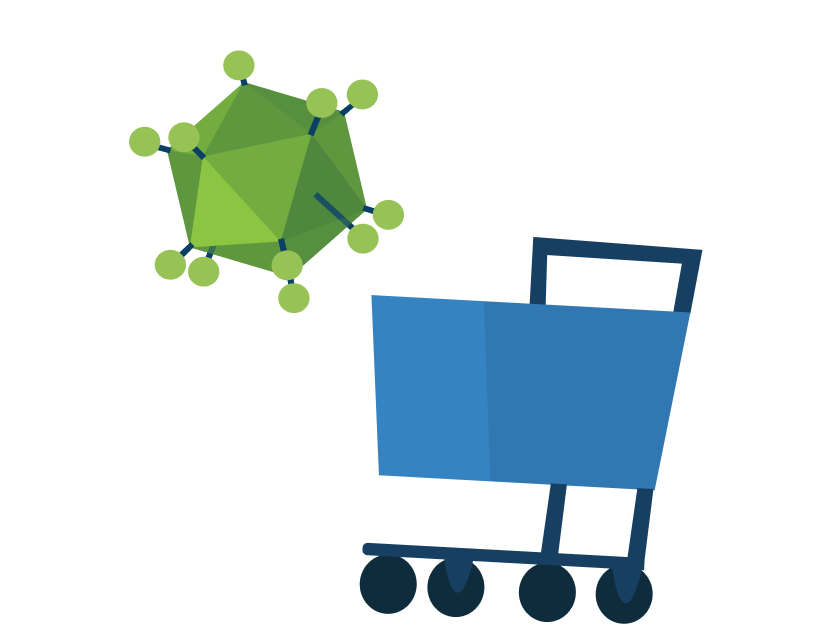 Requested 47,886 Times
Shipped to 67 Countries
Depositing Principal Investigators (PIs)